Pincode of Allahabad High Court, Allahabad, Uttar Pradesh is 211017
Pincode
211017
Name
Allahabad High Court S.O
District
Allahabad
State
Uttar Pradesh
Status
Sub Office(Delivery)
Head Office
Allahabad H.O
Sub Office
Location
Allahabad Taluk of Allahabad District
Telephone No
0532-2422546
SPCC
ALLAHABAD-211001
Department Info
Allahabad Division Allahabad Region Uttar Pradesh Circle
Address
High Court Of Allahabad, Civil Lines, Allahabad, Uttar Pradesh 211001, India
Indian Postal Code System Consists of Six digits. The first to digits represent the state, the second two digits represent the district and the Third two digits represents the Post Office.In this case the first two digits

21

represents the state Uttar Pradesh, the second two digits

10

represent the district Allahabad, and finally

17

represents the Post Office Allahabad High Court S.O. Thus the Zip Code of Allahabad High Court S.O, Allahabad, uttar pradesh is 211017
Allahabad Info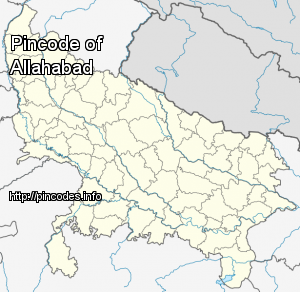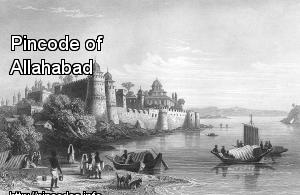 Allahabad (/əˈlɑːhəbɑːd/), also known as Prayag (/prəˈjɑːɡ/) and Ilahabad, is a city in the Indian state of Uttar Pradesh and the administrative headquarters of Allahabad District, the most-populous district in the state. As of 2011, Allahabad is the seventhMore Info
RECENT NEWS
1
Ram Janmabhoomi-Babri Masjid case: SC to hear Ayodhya land dispute matter today
2017-08-11
The Supreme Court on Friday will hear the Ayodhya land dispute matter at 2:00 PM. Constituted by Chief Justice J S Khehar, a three-judge bench comprising Justices Dipak Misra, Ashok Bhushan and S A Nazeer will hear a batch of petitions challenging the Allahabad High Court verdict in the case. 
2
GD Goenka student's death case to come up in Allahabad High Court
2017-08-09
The 10-year-old student died in the school premises on August 1 after he slipped in the corridor of the school. 
comments powered by