Pincode of Ahmedpur Asrauli, Allahabad, Uttar Pradesh is 212208
Pincode
212208
Name
Ahmedpur Asrauli B.O
District
Allahabad
State
Uttar Pradesh
Status
Branch Office(Delivery)
Head Office
Allahabad H.O
Sub Office
Manauri S.O
Location
Allahabad Taluk of Allahabad District
Telephone No
Not Available
SPCC
ALLAHABAD-211001
Department Info
Allahabad Division Allahabad Region Uttar Pradesh Circle
Address
Uttar Pradesh 212208, India
Indian Postal Code System Consists of Six digits. The first to digits represent the state, the second two digits represent the district and the Third two digits represents the Post Office.In this case the first two digits

21

represents the state Uttar Pradesh, the second two digits

22

represent the district Allahabad, and finally

08

represents the Post Office Ahmedpur Asrauli B.O. Thus the Zip Code of Ahmedpur Asrauli B.O, Allahabad, uttar pradesh is 212208
Allahabad Info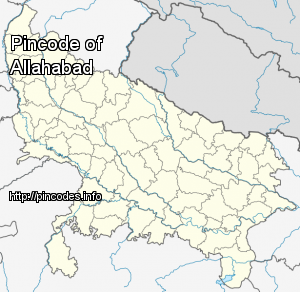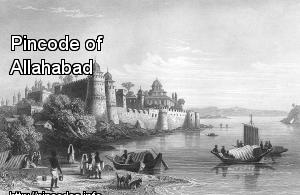 Allahabad (/əˈlɑːhəbɑːd/), also known as Prayag (/prəˈjɑːɡ/) and Ilahabad, is a city in the Indian state of Uttar Pradesh and the administrative headquarters of Allahabad District, the most-populous district in the state. As of 2011, Allahabad is the seventhMore Info
RECENT NEWS
1
Mayawati attacks BJP over killing of youth in Allahabad
2018-02-13
Attacking the BJP, BSP chief Mayawati alleged today that the killing of a Dalit student in Allahabad was the result of narrow and casteist politics of hatred being pursued by the state's ruling party.
2
Caught on CCTV: Dalit Law student, out for restaurant meal, beaten to death in Allahabad
2018-02-12
A second-year law student was beaten to death by a group of men outside a restaurant in Allahabad.  The entire incident was caught on CCTV.
comments powered by