Pincode of Achhola, Allahabad, Uttar Pradesh is 212303
Pincode
212303
Name
Achhola B.O
District
Allahabad
State
Uttar Pradesh
Status
Branch Office(Delivery)
Head Office
Allahabad H.O
Sub Office
Meja Road S.O
Location
Meja Taluk of Allahabad District
Telephone No
Not Available
SPCC
ALLAHABAD-211001
Department Info
Allahabad Division Allahabad Region Uttar Pradesh Circle
Address
Meja, Uttar Pradesh 212302, India
Indian Postal Code System Consists of Six digits. The first to digits represent the state, the second two digits represent the district and the Third two digits represents the Post Office.In this case the first two digits

21

represents the state Uttar Pradesh, the second two digits

23

represent the district Allahabad, and finally

03

represents the Post Office Achhola B.O. Thus the Zip Code of Achhola B.O, Allahabad, uttar pradesh is 212303
Allahabad Info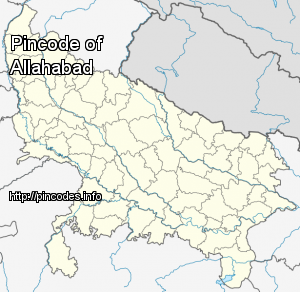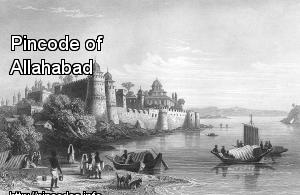 Allahabad (/əˈlɑːhəbɑːd/), also known as Prayag (/prəˈjɑːɡ/) and Ilahabad, is a city in the Indian state of Uttar Pradesh and the administrative headquarters of Allahabad District, the most-populous district in the state. As of 2011, Allahabad is the seventhMore Info
RECENT NEWS
1
Nehru statue removed in Allahabad for Kumbh 'beautification drive', Congress furious
2018-09-14
Congress questioned that if Nehru's statue had to be removed for the beautification work, why has the statue of Pt Deen Dayal Upadhyay, which is on the same road, not been touched. 
2
Toll on DND Flyway? Supreme Court to hear petition on Friday
2018-09-14
Toll collection on the expressway was halted after an Allahabad High Court ruling on October 26 of 2016.
comments powered by