Pincode of Apati, Satara, Maharashtra is 412806
Pincode
412806
Name
Apati B.O
District
Satara
State
Maharashtra
Status
Branch Office(Delivery)
Head Office
Satara H.O
Sub Office
Mahabaleshwar S.O
Location
Jawali Taluk of Satara District
Telephone No
Not Available
SPCC
PUNE HO-411001
Department Info
Satara Division Pune Region Maharashtra Circle
Address
Maharashtra 412806, India
Indian Postal Code System Consists of Six digits. The first to digits represent the state, the second two digits represent the district and the Third two digits represents the Post Office.In this case the first two digits

41

represents the state Maharashtra, the second two digits

28

represent the district Satara, and finally

06

represents the Post Office Apati B.O. Thus the Zip Code of Apati B.O, Satara, maharashtra is 412806
Satara Info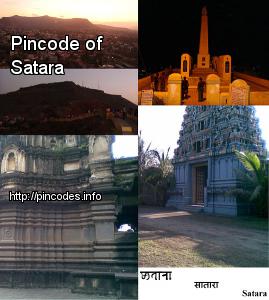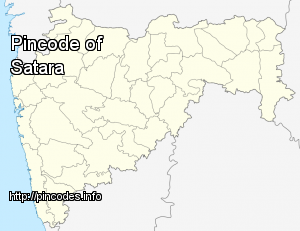 RECENT NEWS
1
Record 8 women MPs from Maharashtra to grace 17th Lok Sabha
2019-05-25
In fact, for the 48 Lok Sabha seats in Maharashtra, there were a total of 80 women candidates in the 2019 Lok Sabha polls, of whom 8 have been elected. 
2
Lok Sabha election 2019: BJP-Shiv Sena alliance repeats resounding victory in Maharashtra
2019-05-24
Dealing a severe blow to the Congress-NCP alliance, the Bharatiya Janata Party won 23 seats while the Shiv claimed 18 seats in Maharashtra in the General Election 2019. Among the 7 other seats, Nationalist Congress Party got 4 seats while All India Majlis-E-Ittehadul Muslimeen, Congress and Independent got one seat each.
comments powered by