Pincode of Rajaram Patil Nagar Pune, Maharashtra is 411014
Rajaram Patil Nagar, Vitthal Nagar, Kharadi, Pune, Maharashtra, India
Pincode
411014
Name
Dukirkline S.O
District
Pune
State
Maharashtra
Status
Sub Office(Delivery)
Head Office
Pune H.O
Sub Office
Location
Pune City Taluk of Pune District
Telephone No
020-26632008
SPCC
PUNE-411001
Department Info
Pune City East Division Pune Region Maharashtra Circle
Address
Maharashtra 411014, India
Indian Postal Code System Consists of Six digits. The first to digits represent the state, the second two digits represent the district and the Third two digits represents the Post Office.In this case the first two digits

41

represents the state Maharashtra, the second two digits

10

represent the district Pune, and finally

14

represents the Post Office Dukirkline S.O. Thus the Zip Code of Dukirkline S.O, Pune, maharashtra is 411014
Pune Info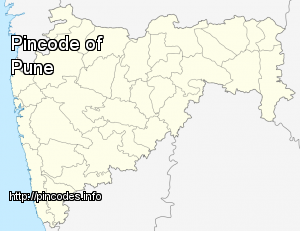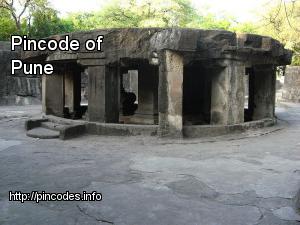 Pune (IPA:á[pu╔│e] English pronunciation: /╦łpu╦Én╔Ö/;) is the 9th most populous city in India and the second largest in the state of Maharashtra after the state capital Mumbai. Pune is also the 101st largest city in the world, by population.
It is situated 560 metres (1,837 feet) above sea level on the Deccan plateau, on the right bank of the Mutha river. Pune city is the administrative headquarters of Pune district and was once the center of power of the Maratha Empire established by Shivaji Maharaj.
In the 18th century, Pune became the political center of the Indian subcontinent, as the seat of the Peshwas More Info
RECENT NEWS
1
SpiceJet passenger handed over to police at Pune airport for carrying .22 Calibre bullets
2019-01-11
SpiceJet's employees found 22 live rounds of .22 caliber bullets at around 4.45 am on Thursday, ANI reported.
2
Year after Bhima Koregaon violence, anniversary celebrations underway in Pune
2019-01-01
Nearly five lakh persons are expected to attend the celebrations.
comments powered by