Pincode of KAKKANCHERY Pincode, Kerala is 673636
NH66, Near Calicut University, Kakkanchery, Thenhipalam, Kerala 673635, India
Pincode
673636
Name
Tenhipalam S.O
District
Malappuram
State
Kerala
Status
Sub Office(Delivery)
Head Office
Manjeri-kla H.O
Sub Office
Location
Tirurangadi Taluk of Malappuram District
Telephone No
0494-2400230
SPCC
CALICUT-673001
Department Info
Manjeri Division Calicut Region Kerala Circle
Address
Thenhipalam, Kerala, India
Indian Postal Code System Consists of Six digits. The first to digits represent the state, the second two digits represent the district and the Third two digits represents the Post Office.In this case the first two digits

67

represents the state Kerala, the second two digits

36

represent the district Malappuram, and finally

36

represents the Post Office Tenhipalam S.O. Thus the Zip Code of Tenhipalam S.O, Malappuram, kerala is 673636
Malappuram Info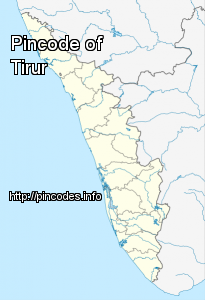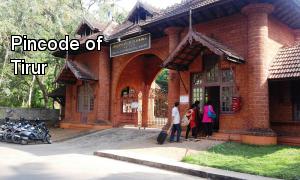 Tirur is a municipal town in Malappuram district in the Indian state of Kerala spread over an area of 16.55 square kilometres (6.39 sq mi). It is one of the business centers of Malappuram district and is situated 26 kilometres (16 mi) west of Malappuram and 41 kilometres (25 mi) south of Kozhikode, on the Shoranur–Mangalore section Section of the Mangalore–Chennai railway line. Tirur is also a major regional trading centre for fish and betel leaf and has an average elevation of 2 metres (6 ft 7 in). As of 2001 India census, Tirur had a population of 53,650, of which 48% are male and 52% female. Tirur has an average literacy rate of 80%, higher than the national average of 59.5%: male literacy is 81%, and female literacy is 78%. In Tirur, 14% of the population is under six years of age. Tirur assembly constituency is part of Ponnani (Lok Sabha constituency).
Tirur was part of the Kingdom of Tanur (Vettattnad) in medieval times and the sMore Info
RECENT NEWS
1
Uniform Civil Code not practical: IUML
2016-10-16
The IUML has 18 legislators and is the most powerful party in the Muslim-dominated Malappuram district with 11 out of the 16 seats in the district with it.
comments powered by