Pincode of Hazipur Bari Kodarjana, Sahibganj, Jharkhand is 816109
Pincode
816109
Name
Hazipur Bari Kodarjana B.O
District
Sahibganj
State
Jharkhand
Status
Branch Office(Delivery)
Head Office
Dumka H.O
Sub Office
Sahibganj S.O
Location
Sahibganj Taluk of Sahibganj District
Telephone No
Not Available
SPCC
DHANBAD-826001
Department Info
Santhal Parganas Division Ranchi Region Jharkhand Circle
Address
Kodarjana, Jharkhand 816109, India
Indian Postal Code System Consists of Six digits. The first to digits represent the state, the second two digits represent the district and the Third two digits represents the Post Office.In this case the first two digits

81

represents the state Jharkhand, the second two digits

61

represent the district Sahibganj, and finally

09

represents the Post Office Hazipur Bari Kodarjana B.O. Thus the Zip Code of Hazipur Bari Kodarjana B.O, Sahibganj, jharkhand is 816109
Sahibganj Info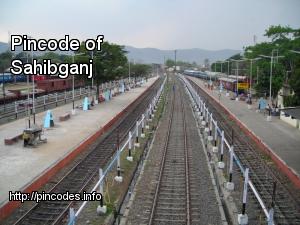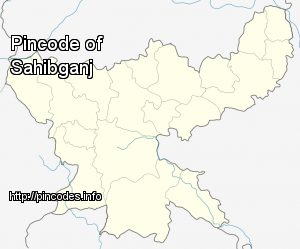 RECENT NEWS
1
Why Devkumar Singh alias 'Arvindji's death is a major blow to Maoists
2018-03-22
Devkumar Singh alias 'Arvindji' was a top Naxal commander, strategist and the mastermind of several attacks on security forces in Jharkhand for years.
2
BJP releases list of candidates for Jharkhand civic polls
2018-03-22
The Bharatiya Janata Party (BJP) has released the list of candidates for the Jharkhand civic bodies elections. The list was released during a press conference by state general secretary of the BJP, Dipak Prakash, in Ranchi.
comments powered by