Pincode of Guriani, Rewari, Haryana is 123301
Pincode
123301
Name
Guriani S.O
District
Rewari
State
Haryana
Status
Sub Office(Delivery)
Head Office
Narnaul H.O
Sub Office
Location
Guriani Taluk of Rewari District
Telephone No
01281-232216
SPCC
Gurgaon-122001
Department Info
Gurgaon Division Ambala HQ Region Haryana Circle
Address
Gudiyani, Haryana 123301, India
Indian Postal Code System Consists of Six digits. The first to digits represent the state, the second two digits represent the district and the Third two digits represents the Post Office.In this case the first two digits

12

represents the state Haryana, the second two digits

33

represent the district Rewari, and finally

01

represents the Post Office Guriani S.O. Thus the Zip Code of Guriani S.O, Rewari, haryana is 123301
Rewari Info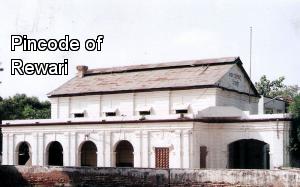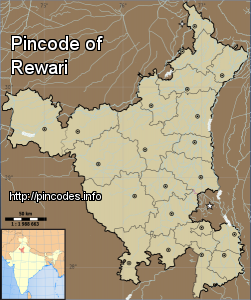 This is a redirect from a page that has been moved (renamed). This page was kept as a redirect to avoid breaking links, both internal and external, that may have been made to the old page name. For more information follow the bold category link.
...
More Info
RECENT NEWS
1
Two prime accused, including a jawan, arrested in Rewari gangrape case
2018-09-24
Two prime accused in the Rewari gangrape case, who had been absconding since the incident came to light, were on Sunday arrested by the police.
2
Rewari gangrape: SIT seals crime scene, assures arrest of other 2 accused
2018-09-19
Clarifying that the prime accused has been taken into custody, SP Naazneen Bhasin said the scene of the crime has been sealed.
comments powered by