Pincode of Vadosan, Mahesana, Gujarat is 384001
Pincode
384001
Name
Vadosan B.O
District
Mahesana
State
Gujarat
Status
Branch Office(Delivery) directly a/w Head Office
Head Office
Mahesana H.O
Sub Office
Location
Mahesana Taluk of Mahesana District
Telephone No
Not Available
SPCC
Mahesana HO-384001
Department Info
Mahesana Division Ahmedabad HQ Region Gujarat Circle
Address
Indian Postal Code System Consists of Six digits. The first to digits represent the state, the second two digits represent the district and the Third two digits represents the Post Office.In this case the first two digits

38

represents the state Gujarat, the second two digits

40

represent the district Mahesana, and finally

01

represents the Post Office Vadosan B.O. Thus the Zip Code of Vadosan B.O, Mahesana, gujarat is 384001
Mahesana Info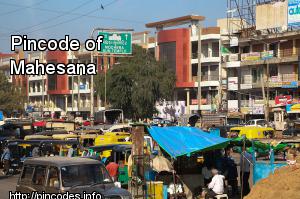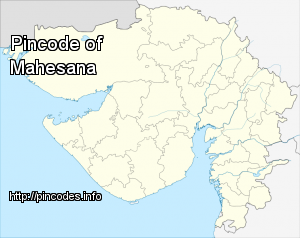 RECENT NEWS
1
7 minor members of family killed as car falls into ditch in Gujarat
2018-08-13
All the deceased belonged to the same family in Bodeli town. They were returning after meeting a relative in Halol.
2
Caught on cam: Car rams into pickup truck, smashes apart
2018-08-04
A car rammed into a vehicle in Gujarat in broad daylight on Thursday. The incident took place on National Highway 8 in Bharuch. One person was injured in the incident.
comments powered by