Pincode of Rajuvaripalli, Cuddapah, Andhra Pradesh is 516215
Pincode
516215
Name
Rajuvaripalli B.O
District
Cuddapah
State
Andhra Pradesh
Status
Branch Office(Delivery)
Head Office
Cuddapah H.O
Sub Office
Sambepalli S.O
Location
Sambepalle Taluk of Cuddapah District
Telephone No
Not Available
SPCC
CUDDAPAH-516001
Department Info
Cuddapah Division Kurnool Region Andhra Pradesh Circle
Address
Andhra Pradesh 516215, India
Indian Postal Code System Consists of Six digits. The first to digits represent the state, the second two digits represent the district and the Third two digits represents the Post Office.In this case the first two digits

51

represents the state Andhra Pradesh, the second two digits

62

represent the district Cuddapah, and finally

15

represents the Post Office Rajuvaripalli B.O. Thus the Zip Code of Rajuvaripalli B.O, Cuddapah, andhra pradesh is 516215
Cuddapah Info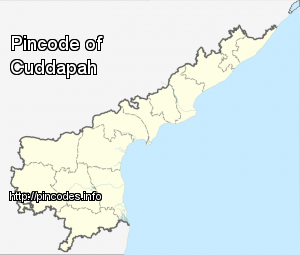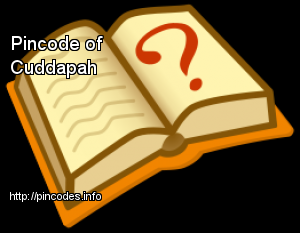 This is a redirect from a title with a different spelling. Pages that link to this redirect may be updated to link directly to the target page if that results in an improvement of the text. Do not "fix" such links if they are not broken. Also, these links should not be replaced with piped links. For more information follow the bold category link.
...
More Info
RECENT NEWS
1
59 lakh fake voters in Andhra Pradesh: YSR Congress
2019-02-22
The party further said that over 20 lakh people have votes in both Andhra Pradesh and Telangana.
2
Amit Shah to launch BJP campaign to contact beneficiaries of welfare schemes from Andhra Pradesh
2019-02-21
Amit Shah will kick off the campaign from Andhra Pradesh's Rajahmundry city.
comments powered by