Pincode of Moorevandlapalle, Chittoor, Andhra Pradesh is 517213
Pincode
517213
Name
Moorevandlapalle B.O
District
Chittoor
State
Andhra Pradesh
Status
Branch Office(Delivery)
Head Office
Chandragiri H.O
Sub Office
Gyarampalle-kothapalle S.O
Location
Kalikiri Taluk of Chittoor District
Telephone No
Not Available
SPCC
TIRUPATI HO-517501
Department Info
Tirupati Division Kurnool Region Andhra Pradesh Circle
Address
Andhra Pradesh 517213, India
Indian Postal Code System Consists of Six digits. The first to digits represent the state, the second two digits represent the district and the Third two digits represents the Post Office.In this case the first two digits

51

represents the state Andhra Pradesh, the second two digits

72

represent the district Chittoor, and finally

13

represents the Post Office Moorevandlapalle B.O. Thus the Zip Code of Moorevandlapalle B.O, Chittoor, andhra pradesh is 517213
Pincode
517234
Name
Moorevandlapalle B.O
District
Chittoor
State
Andhra Pradesh
Status
Branch Office(Delivery)
Head Office
Chandragiri H.O
Sub Office
Kalikiri S.O
Location
Kalikiri Taluk of Chittoor District
Telephone No
Not Available
SPCC
TIRUPATI HO-517501
Department Info
Tirupati Division Kurnool Region Andhra Pradesh Circle
Address
Andhra Pradesh 517234, India
Indian Postal Code System Consists of Six digits. The first to digits represent the state, the second two digits represent the district and the Third two digits represents the Post Office.In this case the first two digits

51

represents the state Andhra Pradesh, the second two digits

72

represent the district Chittoor, and finally

34

represents the Post Office Moorevandlapalle B.O. Thus the Zip Code of Moorevandlapalle B.O, Chittoor, andhra pradesh is 517234
Chittoor Info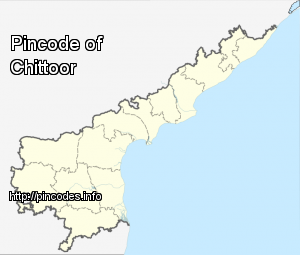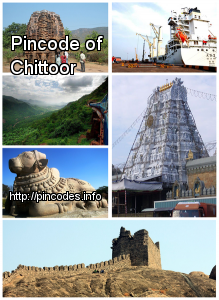 This is a redirect from a page that has been moved (renamed). This page was kept as a redirect to avoid breaking links, both internal and external, that may have been made to the old page name. For more information follow the bold category link.
...
More Info
RECENT NEWS
1
29 trips to Delhi and meetings with all, yet no justice for Andhra, CM Naidu hits out at Centre
2018-02-18
The ruling TDP government in Andhra Pradesh has been upset with the Narendra Modi government over the 'inadequate' funds allotted to the state in the Union Budget.
2
Rahul Gandhi says Andhra Pradesh's special status demand is justified, urges support from all parties
2018-02-10
While the Telegu Desam Party (TDP) is up in arms against its ally Bharatiya Janata Party over the allocation of funds for Andhra Pradesh in the Union Budget, Congress chief Rahul Gandhi has come in support of the former.
comments powered by