Pincode of Ctr Collectorate, Chittoor, Andhra Pradesh is 517002
Pincode
517002
Name
Ctr Collectorate S.O
District
Chittoor
State
Andhra Pradesh
Status
Sub Office(Delivery)
Head Office
Chittoor H.O
Sub Office
Location
Chittoor Taluk of Chittoor District
Telephone No
08572-241412
SPCC
CHENNAI-600016
Department Info
Chittoor Division Kurnool Region Andhra Pradesh Circle
Address
Andhra Pradesh 517002, India
Indian Postal Code System Consists of Six digits. The first to digits represent the state, the second two digits represent the district and the Third two digits represents the Post Office.In this case the first two digits

51

represents the state Andhra Pradesh, the second two digits

70

represent the district Chittoor, and finally

02

represents the Post Office Ctr Collectorate S.O. Thus the Zip Code of Ctr Collectorate S.O, Chittoor, andhra pradesh is 517002
Chittoor Info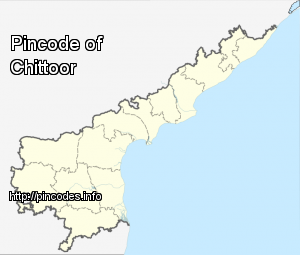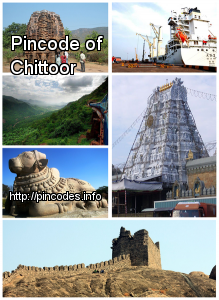 This is a redirect from a page that has been moved (renamed). This page was kept as a redirect to avoid breaking links, both internal and external, that may have been made to the old page name. For more information follow the bold category link.
...
More Info
RECENT NEWS
1
Presidential election: Venkaiah Naidu talks to Sharad Pawar, Andhra CM
2017-06-16
Broadbasing government's outreach, senior minister M Venkaiah Naidu on Thursday spoke to NCP chief Sharad Pawar, and ally TDP's chief and Andhra Pradesh Chief Minister N Chandrababu Naidu as part of its exercise to evolve a consensus on presidential candidate.
2
Rahul Gandhi promises special status to Andhra Pradesh in 2019
2017-06-05
Congress vice-president Rahul Gandhi on Sunday said that after coming to power in 2019 elections, the party will make sure that Andhra Pradesh gets special status as promised by former prime minister Dr Manmohan Singh.
comments powered by